An improved indoor climate with
Skamo

Wall

SkamoWall consists of the calcium silicate SkamoWall Board and associated products.

SkamoWall ensures an improved indoor climate:
✔ Regulates moisture problems
✔ Eliminates mold

Read more about the indoor climate here
Reference projects with SkamoWall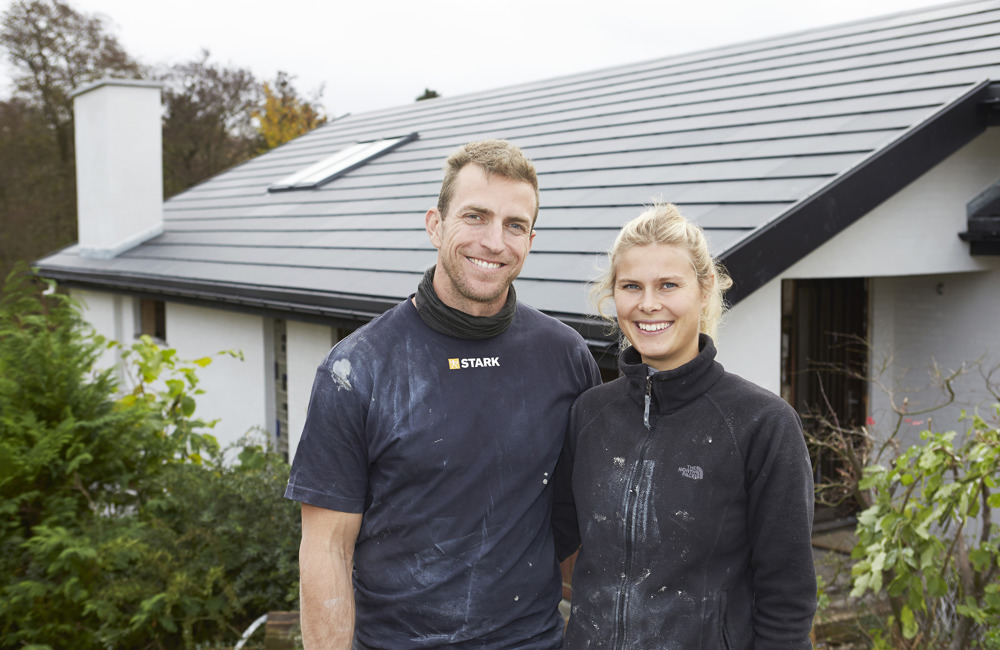 Single-family house in Ballerup, Denmark
Elite athlete René Holten Poulsen and his girlfriend, nurse Birgitte Hou-vangsaae Reseke have completely renovated their home. With the need to perform, the indoor climate played a major role in their choice of insulation – which is why they chose SkamoWall.
Learn more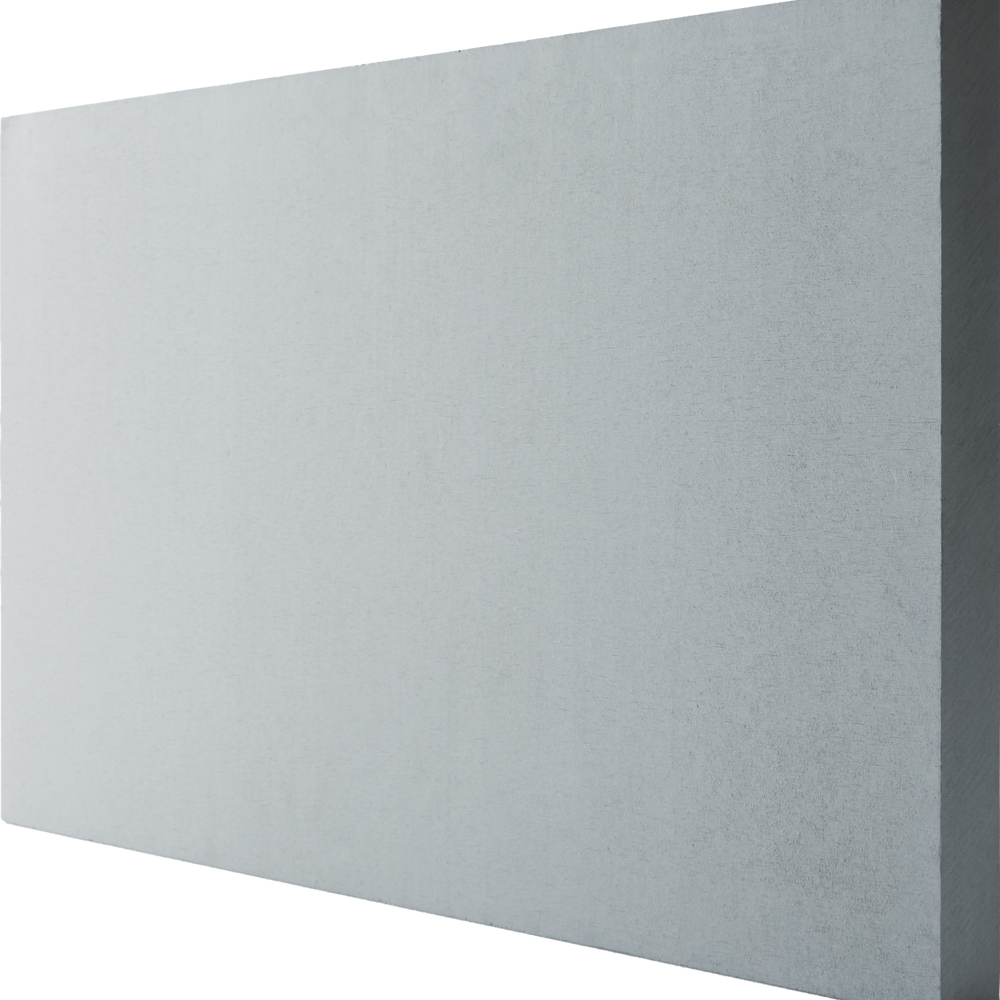 Skamo

Wall Board

SkamoWall Board is a calcium silicate board that has a number of advantages, such as being able to regulate moisture and remove the risk of mold, thus improving the indoor climate.

 

All SkamoWall calcium silicate products come with an EPD (Environment Product Declaration) verified by a third party and published through EPD Denmark.
Learn more